We are a family support agency that works with various organizations to provide services and resources to educate our community. We have extensive experience working with: 1. DCFS 2. Family Law 3. Domestic Violence 4. Restraining Orders 5. Private Attorneys 6. Anger Management Standard of Practice 5.20.U.S.P.P.S.V Uniform Standards of practice for providers of supervised visitation.
Safety Alliance Group is a family support and educational services agency. We offer counseling, parenting classes, and anger management to people in need. It is directed by a personal certificate, with an extensive work experience in the field of justice. We maintain the highest standards of integrity in all of our actions.
Our teamOur staff is trained and certified to work with the Department of Children and Family Services, family courts, probation department, parolees, and the criminal court system.
Our staff is dedicated to helping each of our clients every step of the way to self-improvement.
Our therapists and facilitators are fully bilingual in Spanish and English.
Make a change
Classes are held in quiet and comfortable settings. Our facilitators are trained and authorized.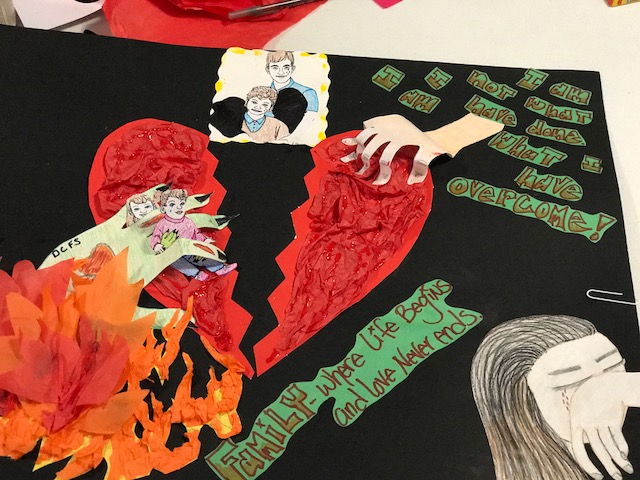 Classes are taught using practical methods, including artistic expression.
Safety Alliance Group Family is proud to celebrate 2021 holidays