Our goal is to provide optimal mental health for everyone in our community.
Cel:

818 455-2152 

or

818 8144506
 Maria Leyva
CEO and Founder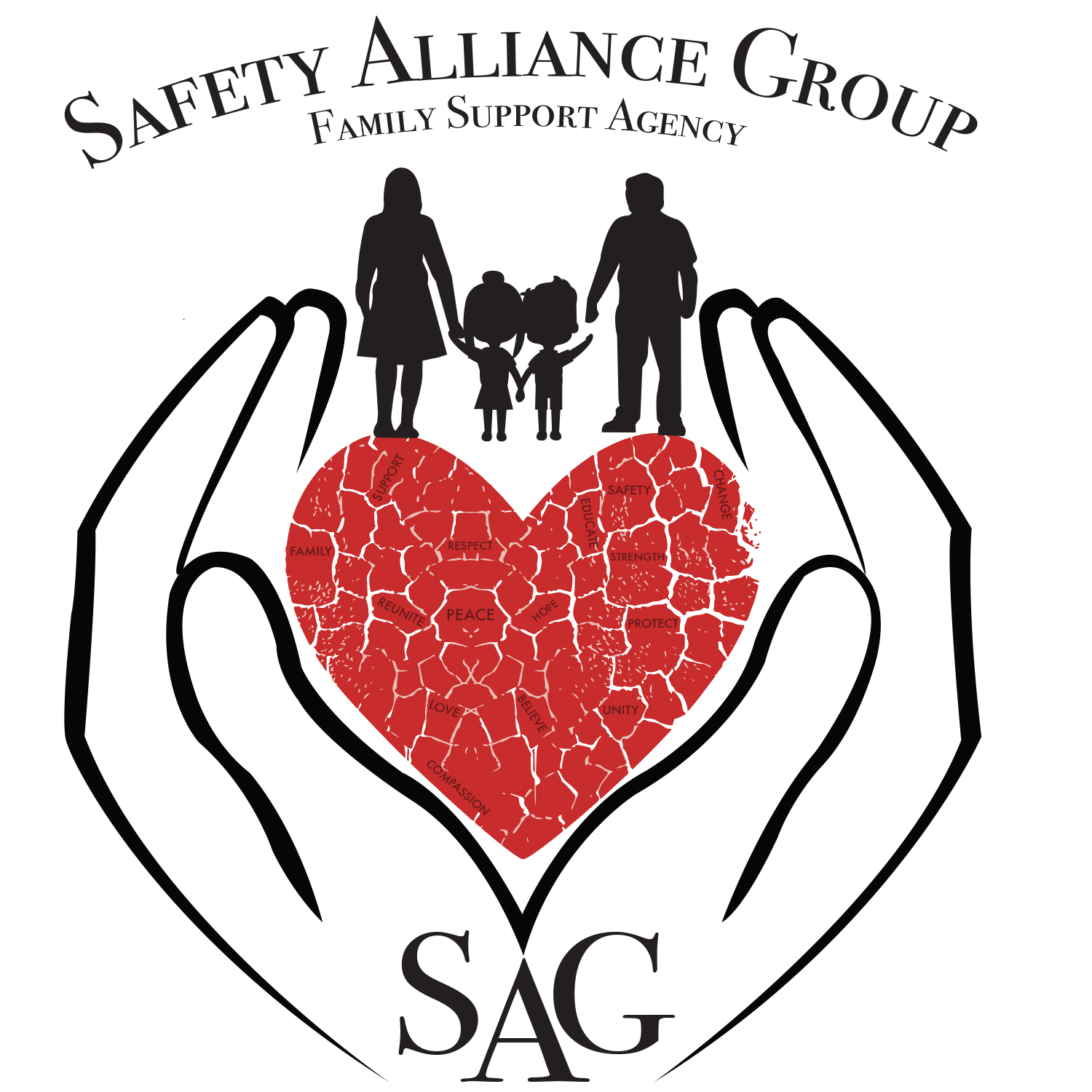 Victims of Domestic Violence Support Groups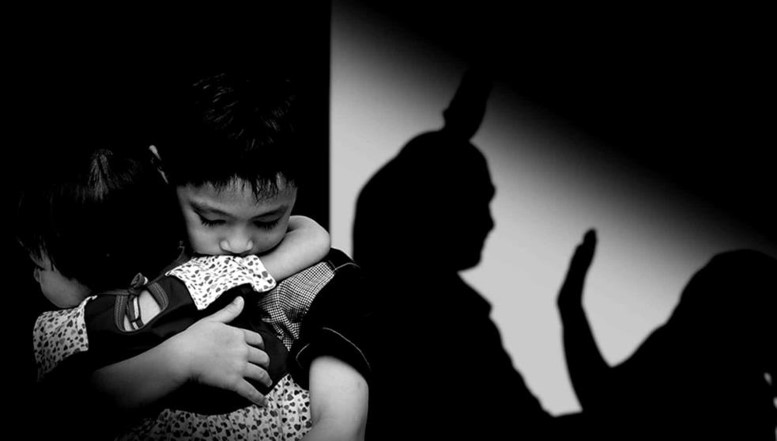 Our program is for twenty-six (26) and Fifty-two weeks (52).
Our program's mission is to help the participants learn how to cope with their emotional trauma and anxiety after living in a abusive relationship.  Throughout their journey in our program, participants will be educated on the following such as: -Fundamental concepts on domestic violence factors-Cultural beliefs-Consequences of emotional trauma that children may experience when they witness abused within the home setting-Consequences of the emotional trauma that children may experience when involved in a family separation-And fundamental education on drugs and substance abuse.  
Domestic Violence is a "learned" behavior, children learn from what they have experienced.